Netflix counts 23 million streaming members globally. The service stands as the world's leading Internet subscription service for movies and TV shows. In the USA, it's an unmissable tool which gathers a wide selection for entertainment. With a single subscription fee of $7.99 (America, UK and Ireland) the users benefit from an ability to watch instantly the Netflix library over PCs, Macs, and internet connected TVs as the Roku, the Boxee or the Apple TV. Among the large base of 700 devices streaming from Netflix are also: Xbox 360,Wii, PS3…
If you are travelling abroad the US or simply live outside the US you will soon learn that in order to watch Netflix you need to unblock Netflix. That is because Netflix will check your location when you try to stream their movies. They do this by checking your IP-address which will give away your location.
So to trick Netflix into thinking you are inside the USA you need to get an American IP-address.
Yes, there is a solution. This is a problem being faced by many users of iPhones and iPads, and solutions slowly make their way to blogs. In the past, to access their Netflix outside the USA on IPhone and IPad many people were using vpntraffic – a web based proxy. Now blocked, there is still a reliable way to stream movies and TV shows on from Netflix outside the USA on IPhone and IPad. It's called a virtual private network.
Most VPN providers can make you appear to be in the US, but only a very few can provide the bandwidth needed to stream high quality video.
How to bypass the limitation?
The solution consists of appearing as an American user. The VPN is a simple software which enables you to choose another country location for your IP.
In fact this address stands as your online identity. Whereas the VPN establishes a connection to a server that provides a new IP according to its own location.
Thus to circumvent the restriction on Netflix in Saudi Arabia, choose a provider with US VPN server location and connect to a server inside the USA.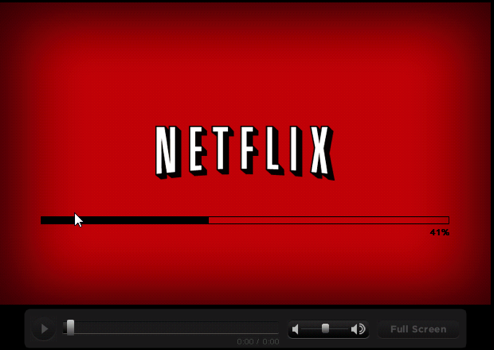 Make order VPN only $1.99 below.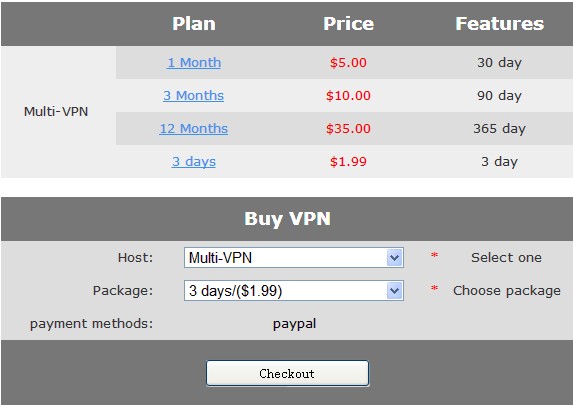 How to unblock Netflix outside the US?
One of the best solution to bypass the geo-restriction for Netflix is to choose a VPN service, which will create you an US IP-address.
Using a VPN application enhable you to select any IP location in accordance with the VPN provider you choose.
What you need is a VPN account !
Before you make an order, you can Trial our VPN Service for 3 days.

• Only $1.99

• High Speed
• All country server



---
$5 Package = 1 Account = VPN servers of US, AU, UK, CA, RU, Italy, Japan, Korea, HK, etc.

You can switch between our servers at any time (35+ countries vpn server)
One Year/365 days

• Only $35

• High Speed
• All country server



Multi-VPN server package include:

US

UK

Canada

Australia

Spain

France

Italy

Russia

Netherlands

Germany

Belgium

Denmark

Portugal

Finland

Ireland

Poland

Romania

Czech Republic

Greece

Ukraine

Hungary

Luxembourg

Austria

Sweden

Norway

Cyprus

Switzerland

Turkey

Philippines

Thailand

Indonesia

Malaysia

Brunei

China

Taiwan

Singapore

India

Japan

Korea

Vietnam

United Arab Emirates

HongKong

Bangladesh

Pakistan

Kuwait

Egypt

Israel

Saudi Arabia

Jordan

South Africa

Kenya

Colombia

Brazil

Argentina

Chile

Venezuela

Mexico

Peru

Panama

Ecuador

Uruguay