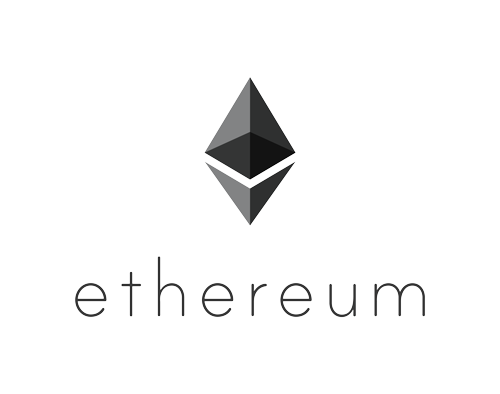 Why pay with Ethereum?
There are many reasons to choose for paying with this decentralized currency. Some obvious ones are:
Supporting the Ethereum philosophy
Increased privacy for the buyer
No transaction fees for the seller
Depending on your location and situation paying with Ethereum may have other benefits.
Price
All VPN account will conver 60 country servers.
3 day Trail Account = $1.99
1 month Account = $5
3 months Account = $10
1 year Account = $35
Please pay to my Ethereum, (please mark your email when make payment). then Contact US
Ethereum address : 0x9d059767DCC11f8Cc326CdD9BD68c4E173554881
What you need is a VPN account !
Before you make an order, you can Trial our VPN Service for 3 days.

• Only $1.99

• High Speed
• All country server



---
$5 Package = 1 Account = VPN servers of US, AU, UK, CA, RU, Italy, Japan, Korea, HK, etc.

You can switch between our servers at any time (35+ countries vpn server)
One Year/365 days

• Only $35

• High Speed
• All country server



Multi-VPN server package include:

US

UK

Canada

Australia

Spain

France

Italy

Russia

Netherlands

Germany

Belgium

Denmark

Portugal

Finland

Ireland

Poland

Romania

Czech Republic

Greece

Ukraine

Hungary

Luxembourg

Austria

Sweden

Norway

Cyprus

Switzerland

Turkey

Philippines

Thailand

Indonesia

Malaysia

Brunei

China

Taiwan

Singapore

India

Japan

Korea

Vietnam

United Arab Emirates

HongKong

Bangladesh

Pakistan

Kuwait

Egypt

Israel

Saudi Arabia

Jordan

South Africa

Kenya

Colombia

Brazil

Argentina

Chile

Venezuela

Mexico

Peru

Panama

Ecuador

Uruguay